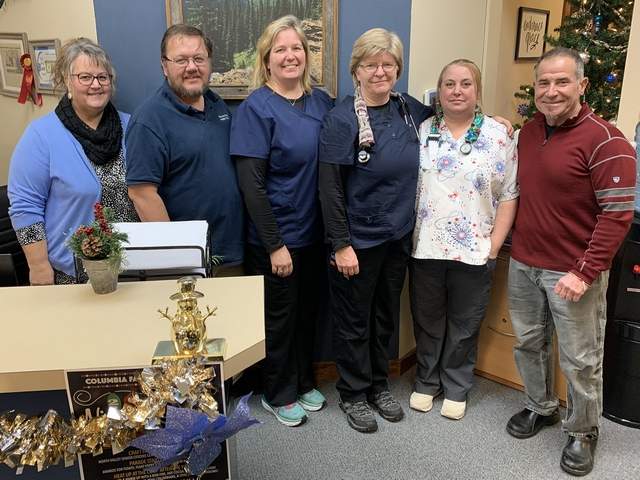 HEAVENS PEAK HEALTH CARE GOING STRONG AFTER FIRST YEAR
One year after opening their doors in Columbia Falls, Heavens Peak Health Care is doing well.
After working in the healthcare field for 17 years, including 10 years at the Columbia Falls Health Clinic, Laura Hall, a nurse practitioner, decided it was time to give back to the community by opening her own practice last December. The decision has been well received by the community.
"We have actually been growing quite steadily," Laura's husband, Dan Hall, said. "The growth has actually happened much more quickly than we had planned."
In just over one year, the clinic has already seen more than 2,000 patients.
*Excerpt from Hungry Horse News