Providing Comprehensive Health Care
Our mission is to offer a nurturing and caring environment that will allow patients to feel we genuinely care about them and their needs. We want to provide a trusting relationship with our patients and community by having a united and compassionate staff.
SERVICES
We strive to make your experience with us as pleasant and comfortable as it can be.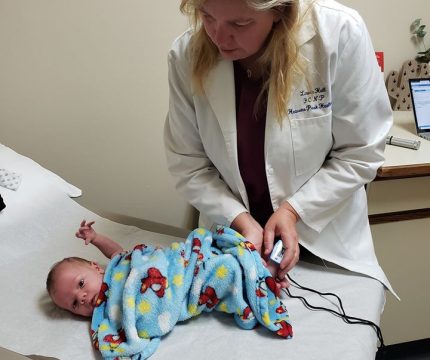 PRIMARY CARE & PREVENTATIVE SERVICES
WELL WOMAN EXAMS
Full physicals
Pap
Mammogram referral
MT Breast and Cervical Program Provider
GENERAL PHYSICAL EXAMS
Pre-surgical exams
Post-hospital follow up
Pre-employment exams
College exams
SPECIAL SERVICES
DOT/CDL exams
Small laceration repairs
Small mole/lesion removal
Wart removal/destruction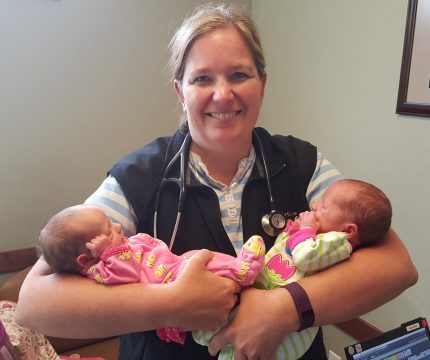 WELL CHILD EXAMS – BIRTH TO 18 YEARS
 Full body exam

Developmental milestones

Immunization review

Nutrition
SPORTS PHYSICALS
Head to toe exam

Strength, balance, hearing & eye test, heart, musculoskeletal, nutrition, safety depression screening
ACUTE ILLNESS – SAME DAY APPOINTMENTS
Strep, illness, ear check, other concerns
OTHER
ADHD Screening

Referral to specialist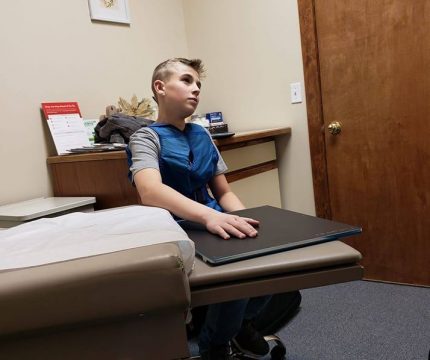 IN HOUSE LAB AND MOBILE IMAGING

IN HOUSE LABS
Lab draw
Lesion removal
Pregnancy testing
Flu swab
Rapid strep
Urinalysis
Mononucleosis test
H-pylori breath test
Blood allergy test
Other testing available
FULL XRAY MOBILE UNIT (24 hr notice)